Centralized, end-to-end
asset management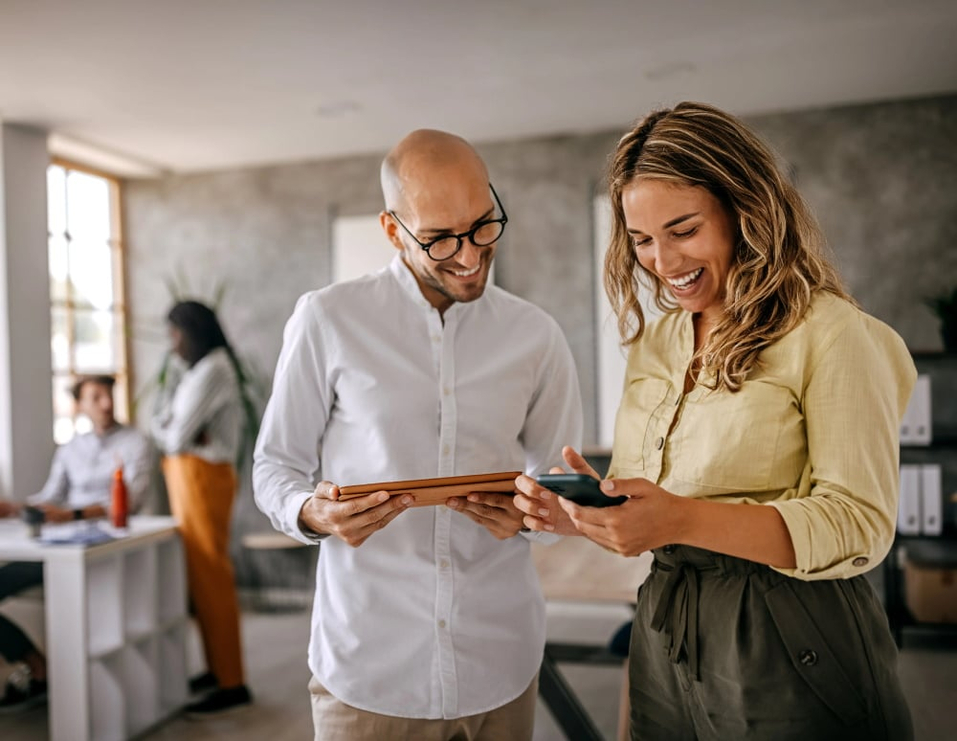 Project at a glance
Industry Solution

Mortgage Field Services Company

Challenge

Guardian Asset Management's operations and data were spread out across many different applications, creating a disjointed operational flow rife with inefficiencies.

Solution delivered

Aspen Grove's all-in-one platform centralized Guardian's data while supporting integrations and automation processes. The end result was faster, more efficient operations and the ability to scale as the business grew.
Differences we made
A true end-to-end platform centralizing all property management activities into a single interface
Rapid business growth at scale, including a nearly three-fold growth in managed properties in just 36 months and a four-fold increase in transaction volume
Productivity and performance gains as evidenced by improved client scorecard metrics and average project time-to-completion
Automation of roughly 80 percent of review processes, allowing better resourcing for complex projects requiring manual review